Urban Color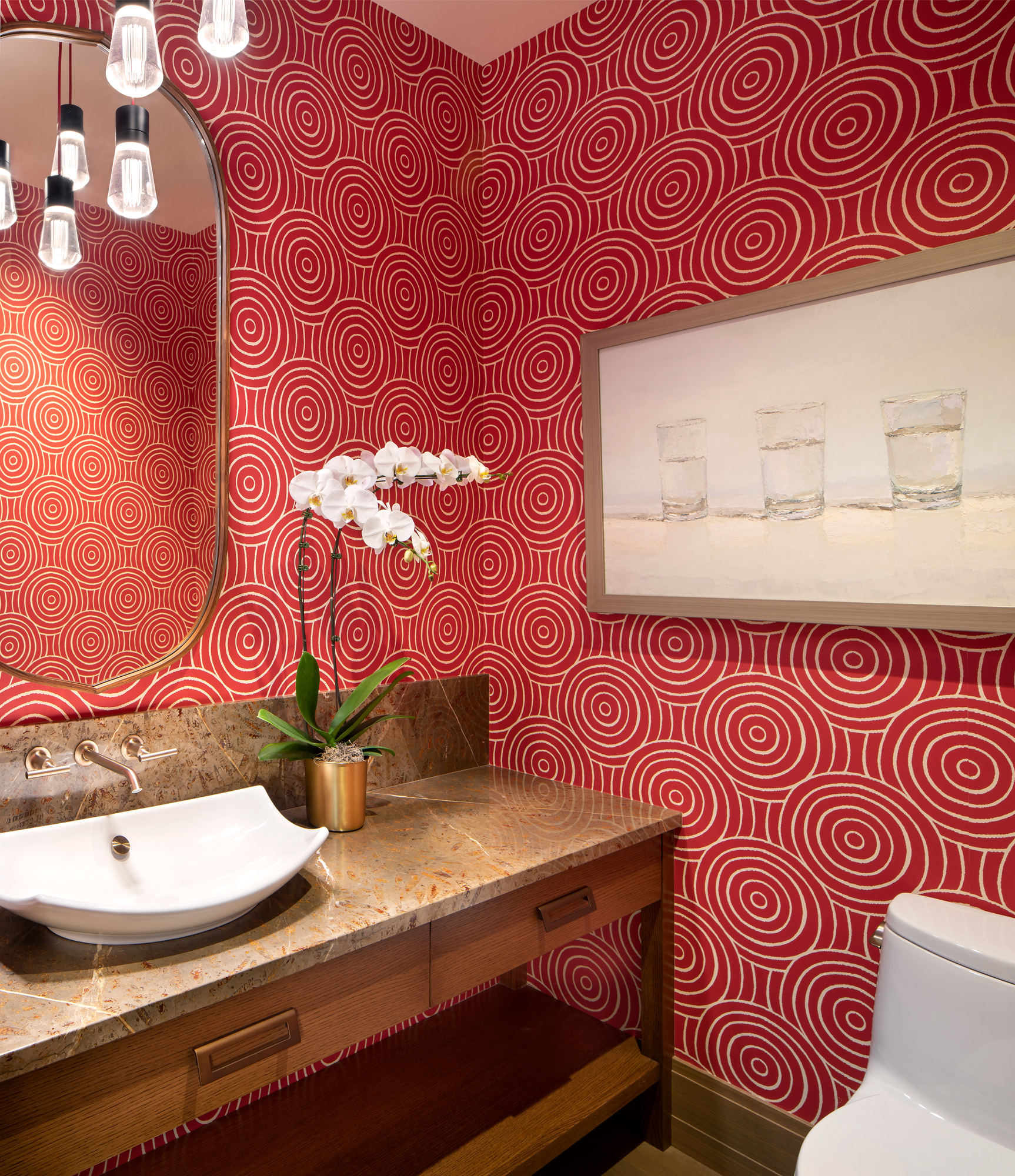 This vibrant Denver-based home utilizes variegated design to invite and delight family and friends alike thanks to naturally colorful materials and furnishings.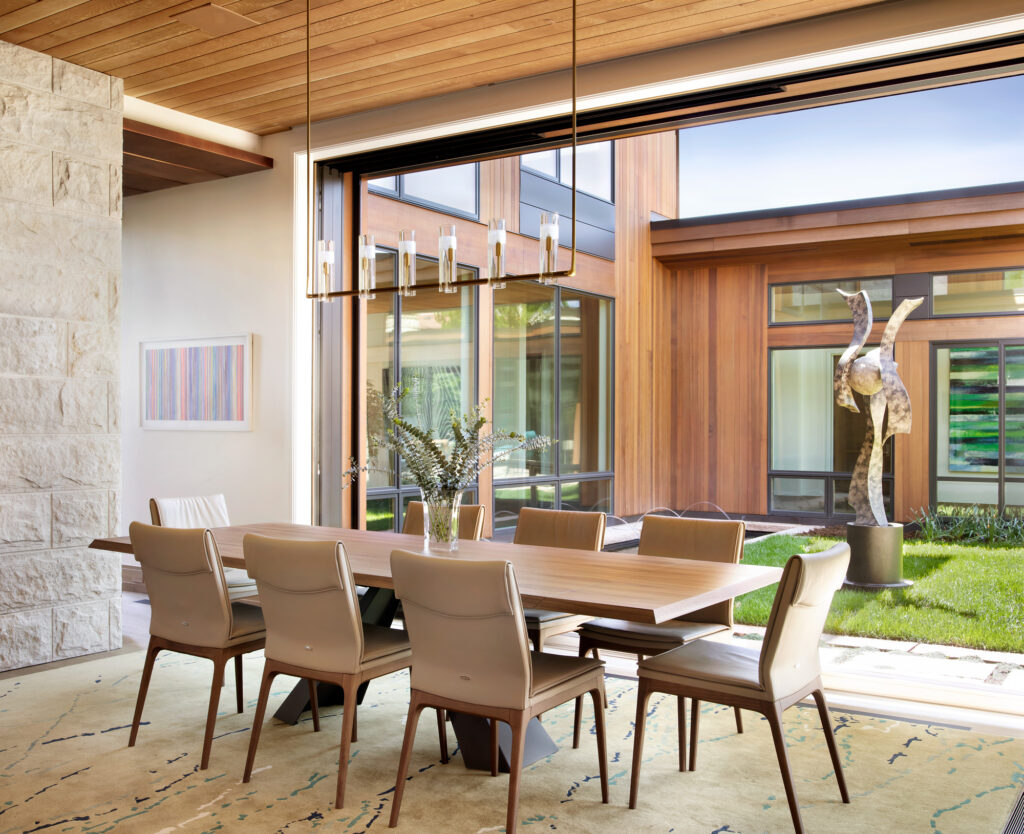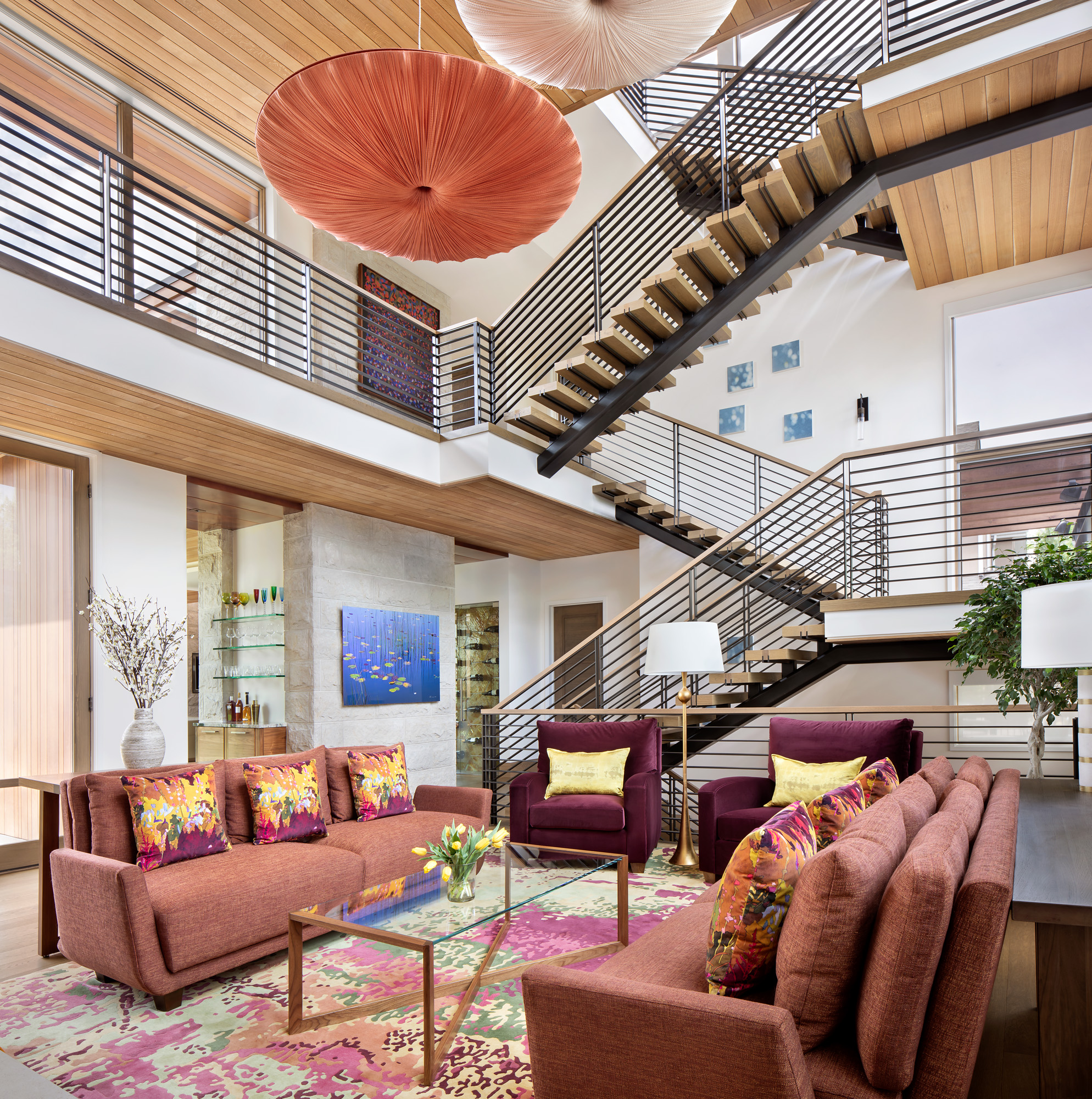 Comfortable and Cosmopolitan
The family's upbeat indoor-outdoor lifestyle is reflected in each space featuring a plethora of natural woods, tiles, and lively fabrics and furnishings along with creative lighting and expansive windows that mirror and dramatize Colorado's many and varied seasons.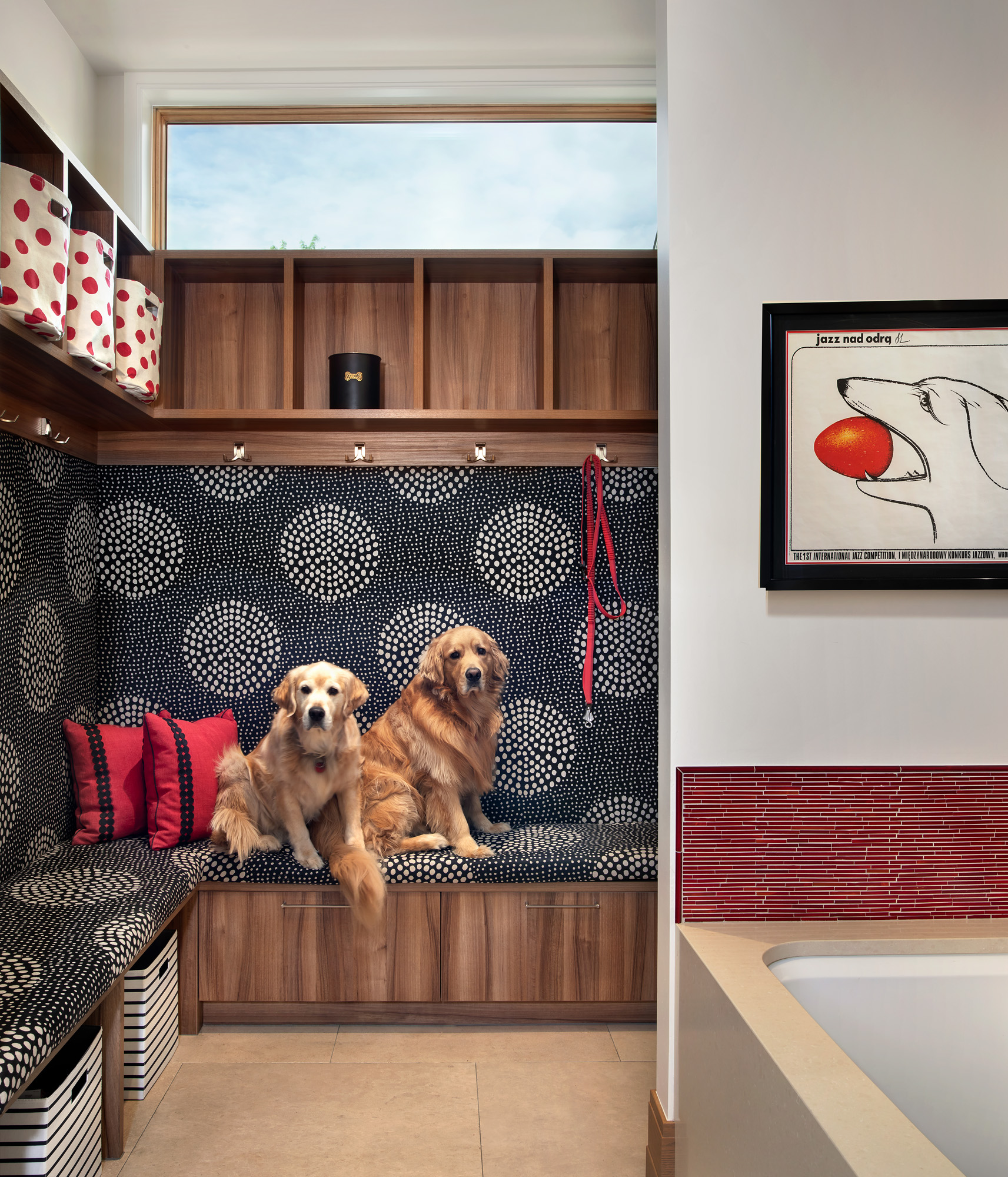 "A dog-friendly design was carefully incorporated throughout the home, from the special staircase treads to extra wide sectionals."
Read all testimonials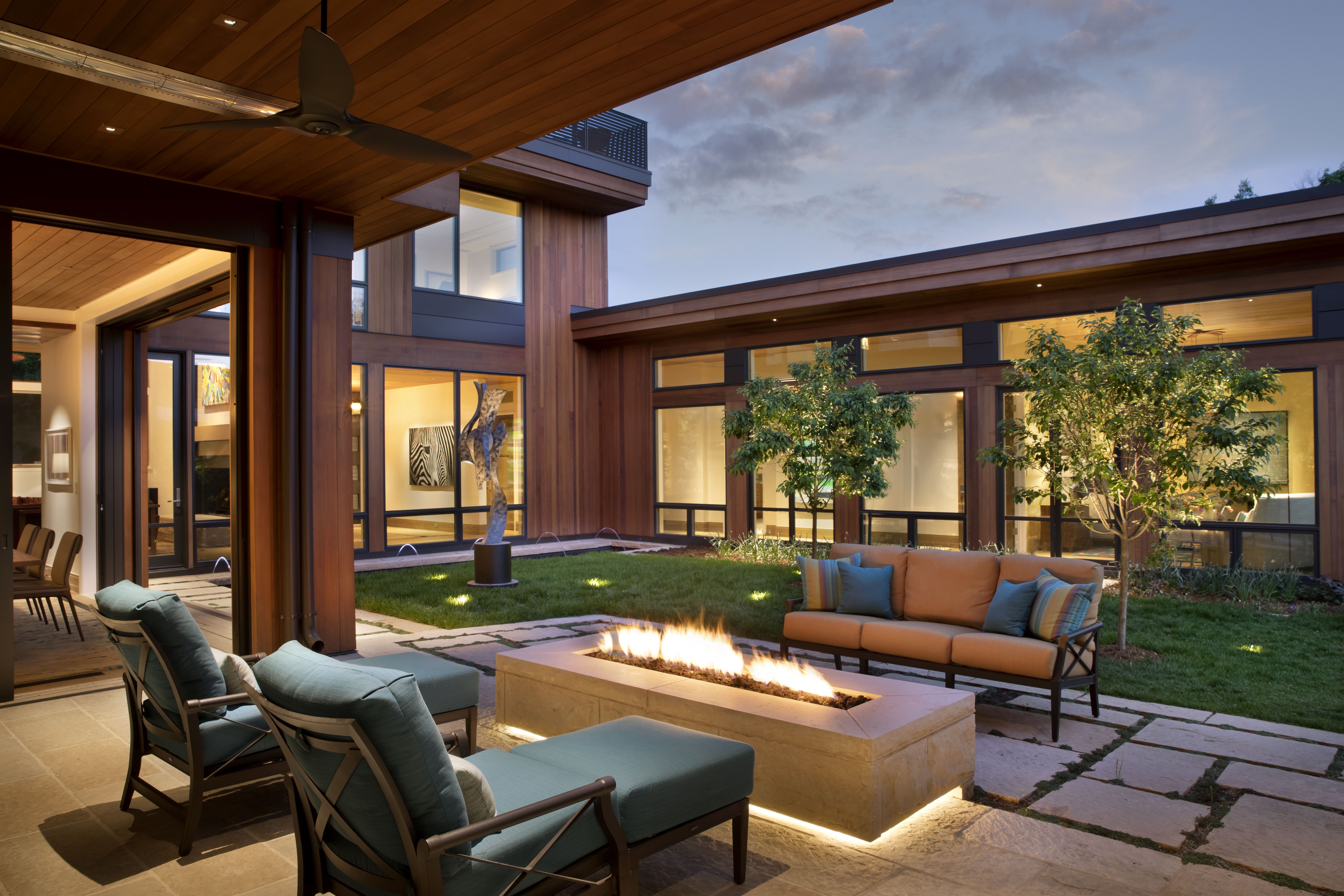 Living Alfresco
The lush courtyard features fireplaces and multiple sitting areas creating cozy and private spaces.