Natural Sanctuary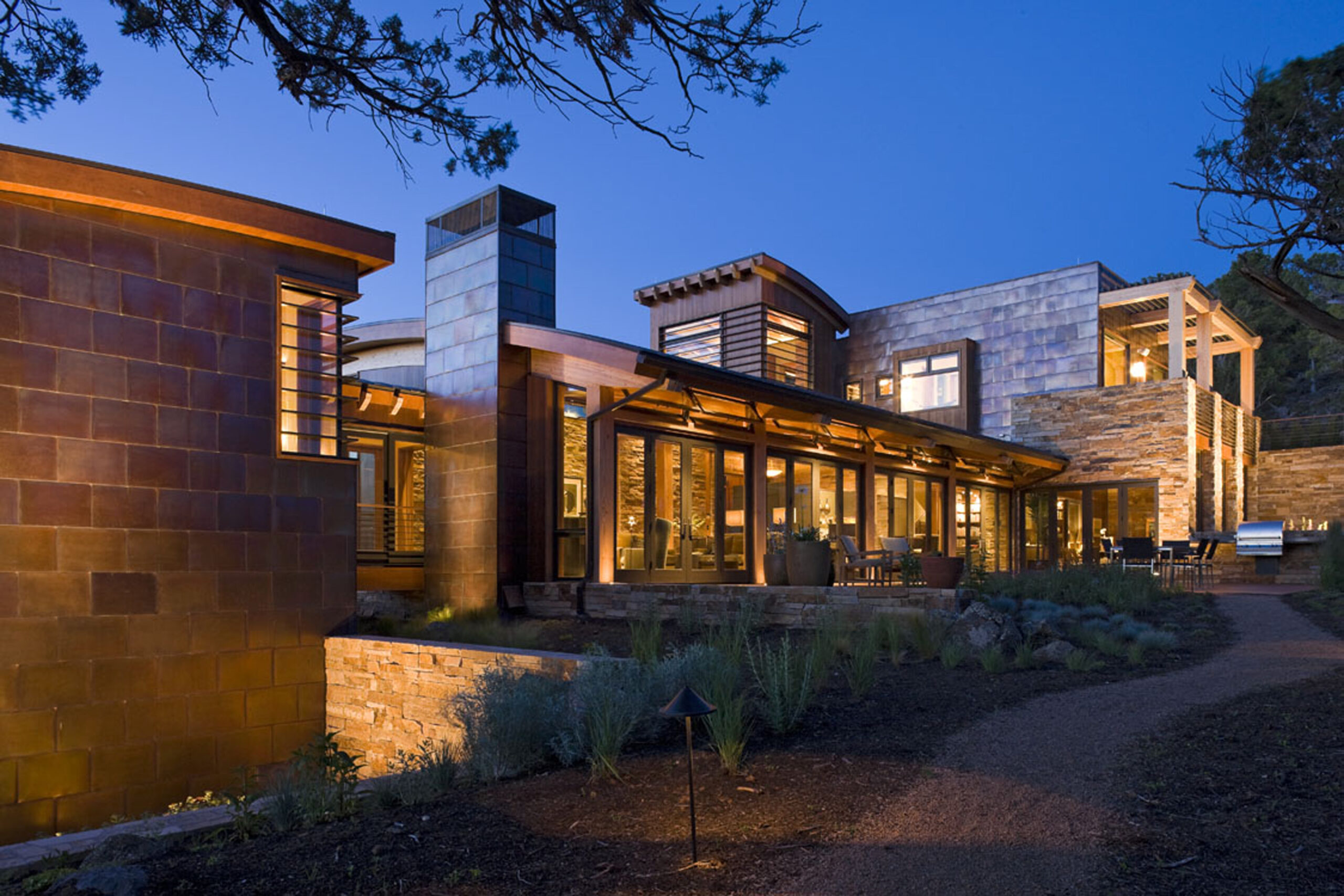 This Aspen Valley-based retreat connects the home's surrounding natural beauty with the owner's artistic perspective for a harmonious and thoughtful space with no shortage of scenery.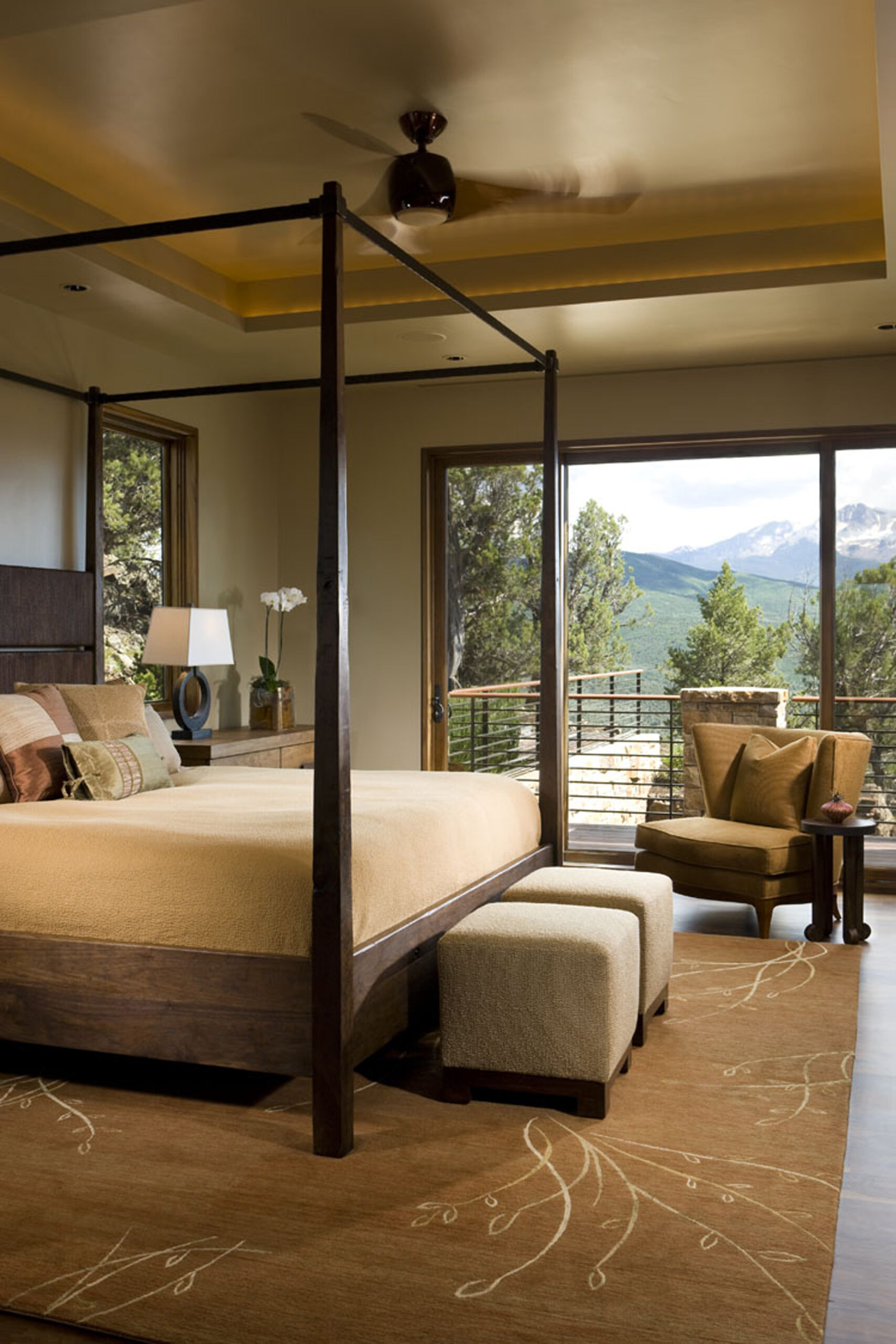 Calming and Contemporary
Below: An open first floor makes use of furnishings, rather than walls, to define areas for dining and family gatherings, woven together with natural elements to embrace the peaceful landscape.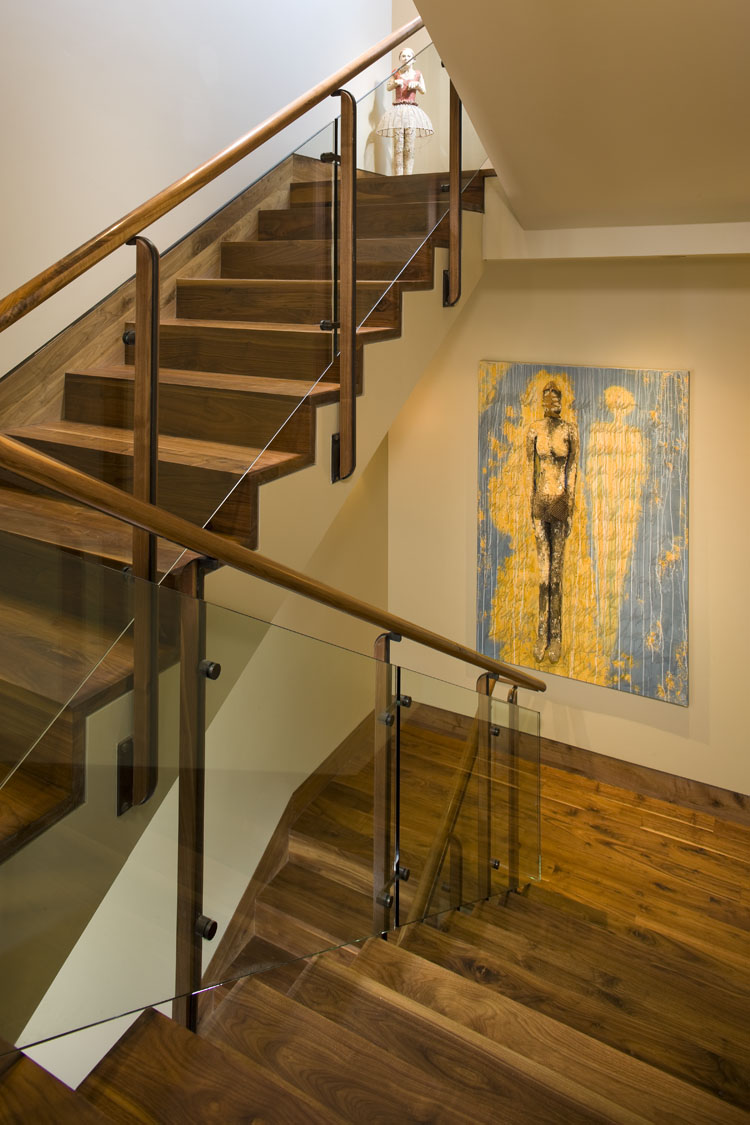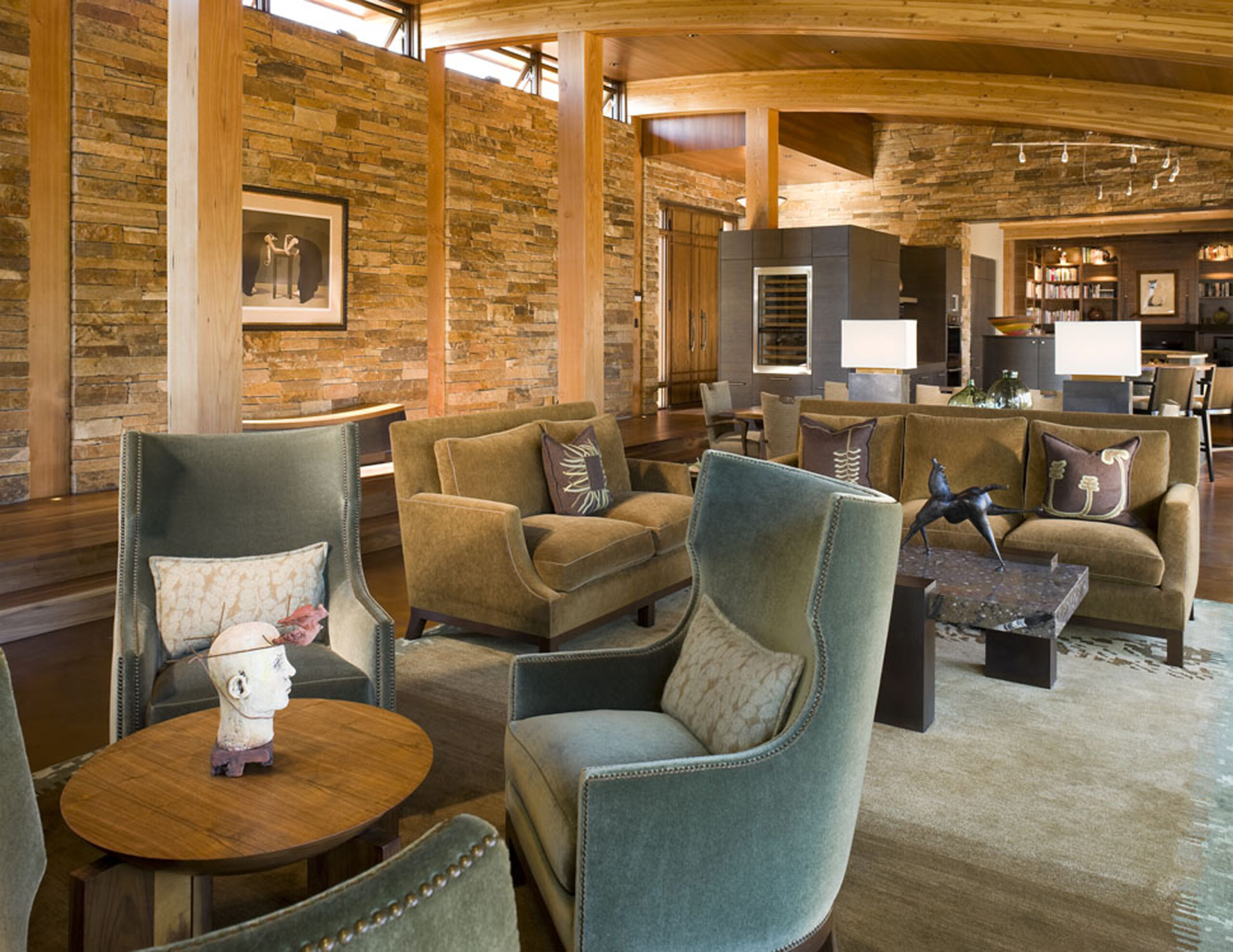 "The owners' commitment to perfection allowed the home to evolve like a sculpture, worthy of any art collection."
A3
Read all testimonials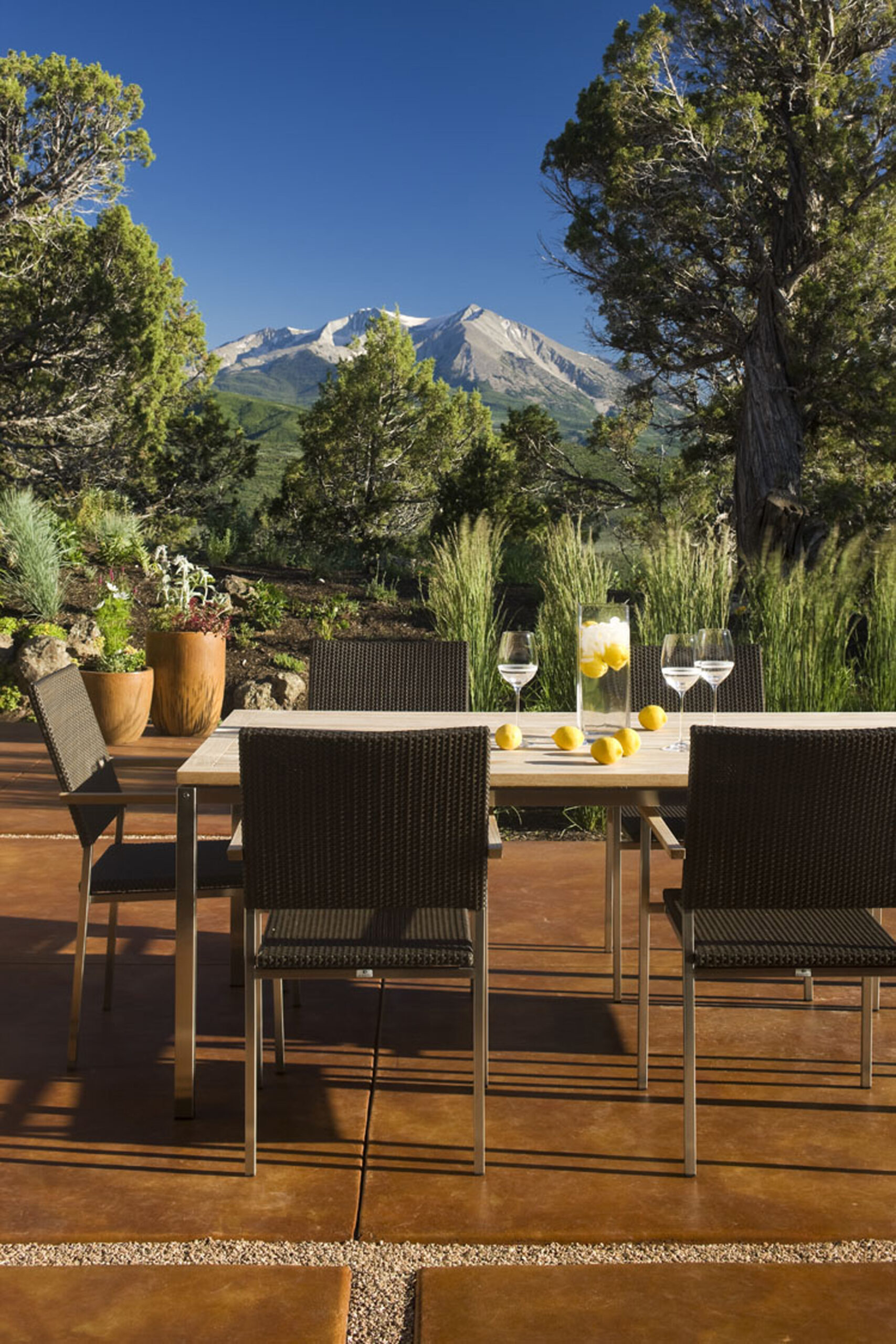 Respectful of Resources
Strategic sustainable design leans into the architecture and interiors, rather than natural resources, to heat and cool the home, thanks to smooth and simple concrete floors and stone walls.