Mountain Retreat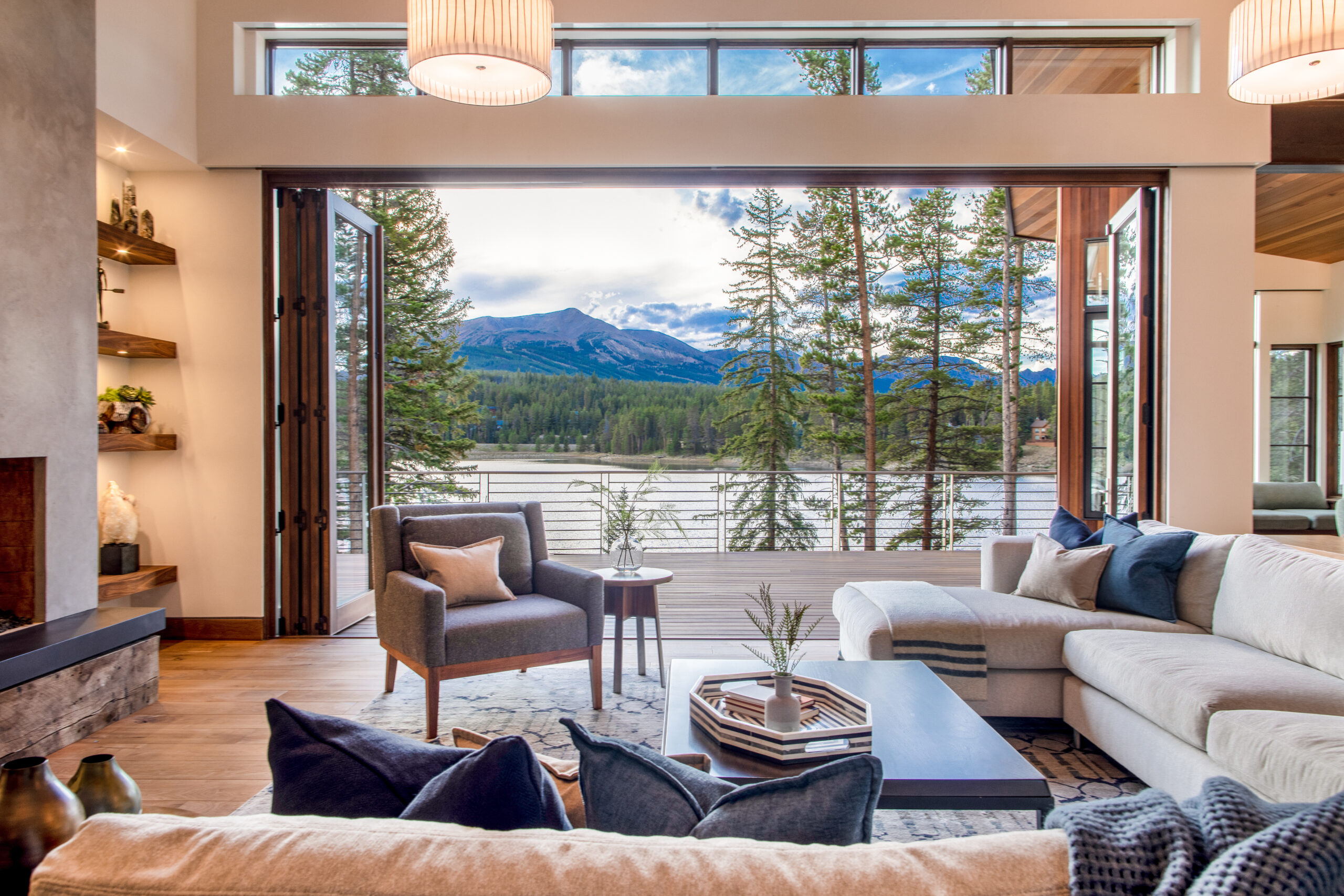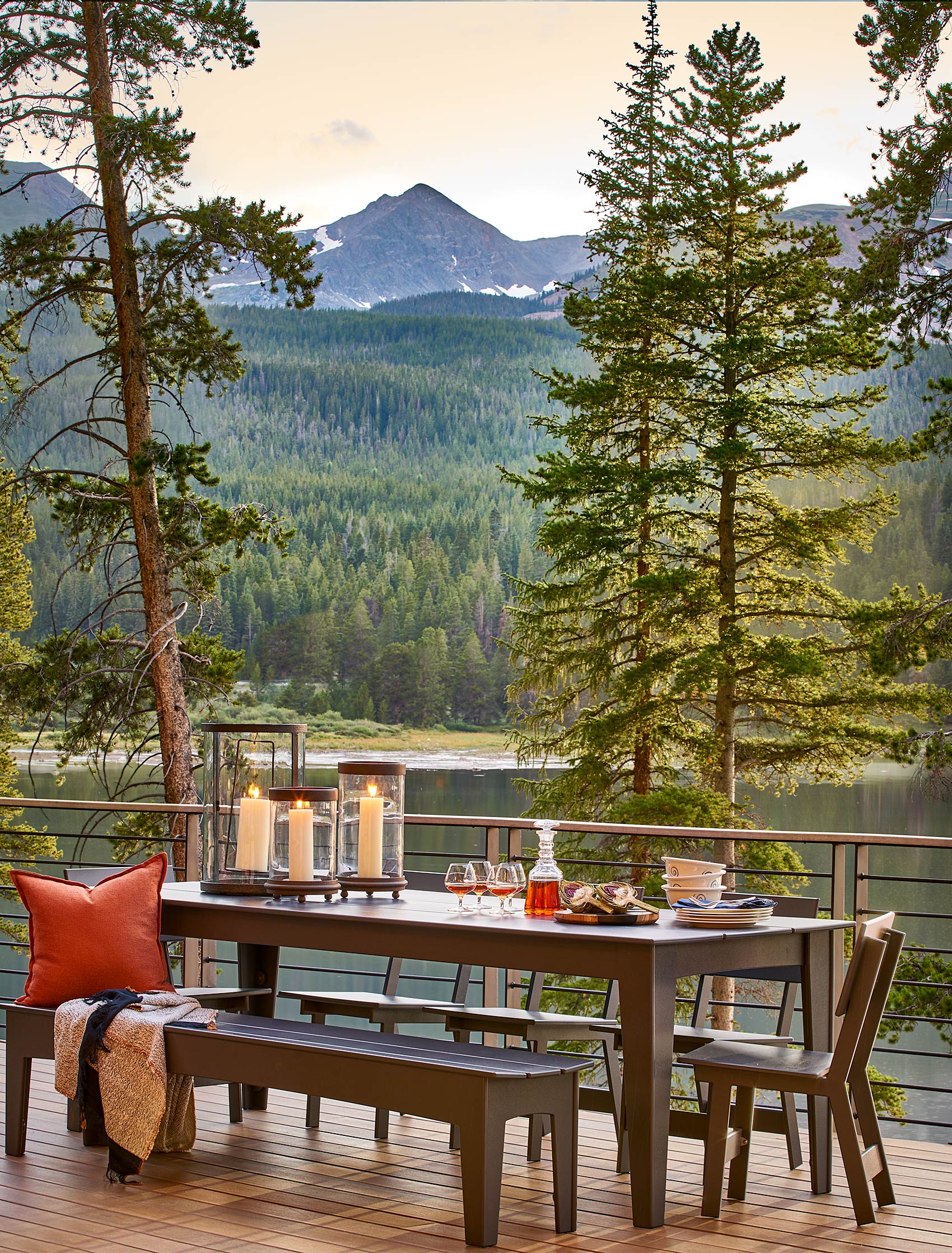 This Breckenridge, Colorado-based home invites all who live and visit to relish in simplicity with an elegant lake house aesthetic that feels comfortable and contemporary all at once.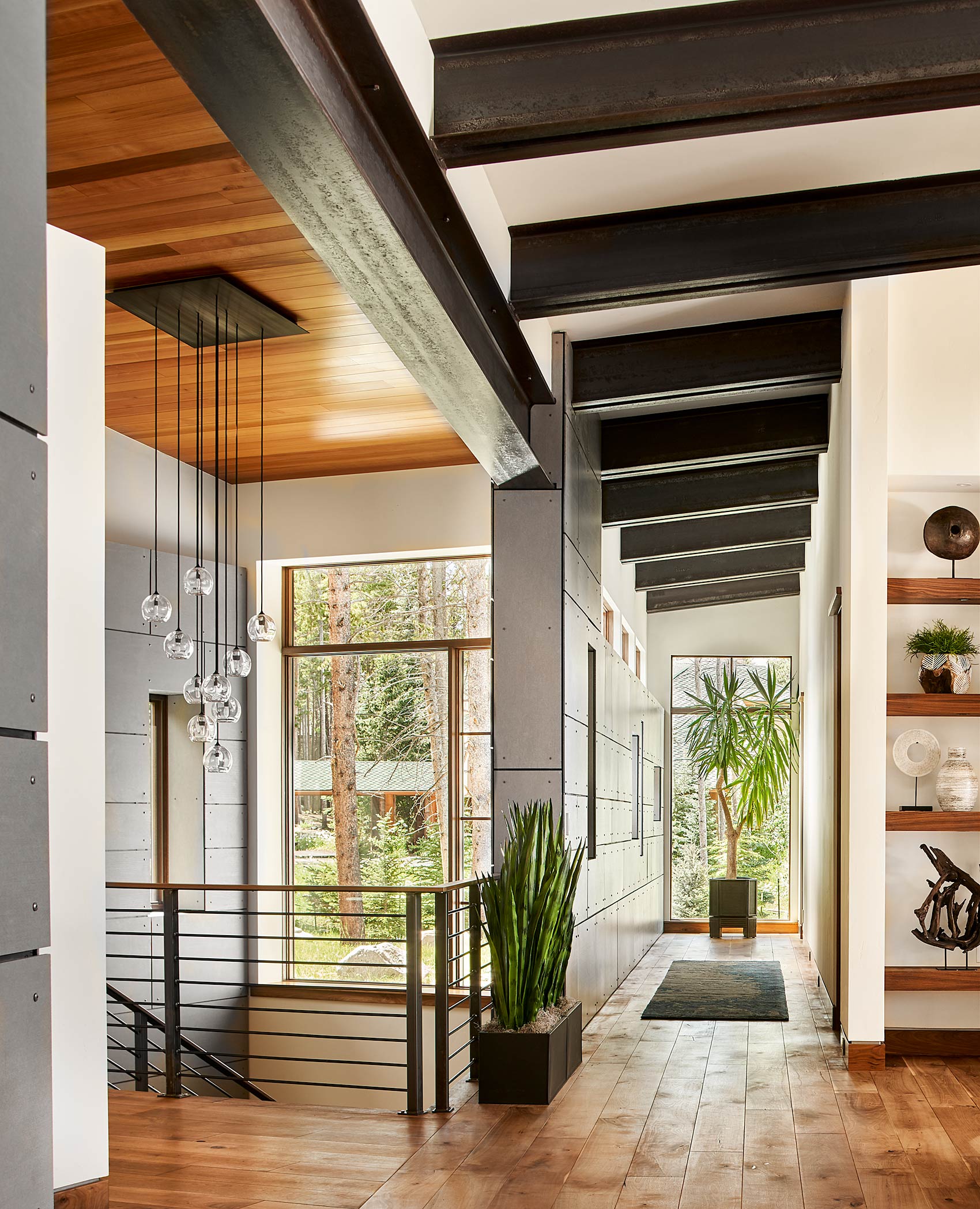 Juxtaposed Materials
The mix of concrete, smooth walnut wood, and industrial steel beams blend with an earthy palette and unexpected pops of color throughout the space.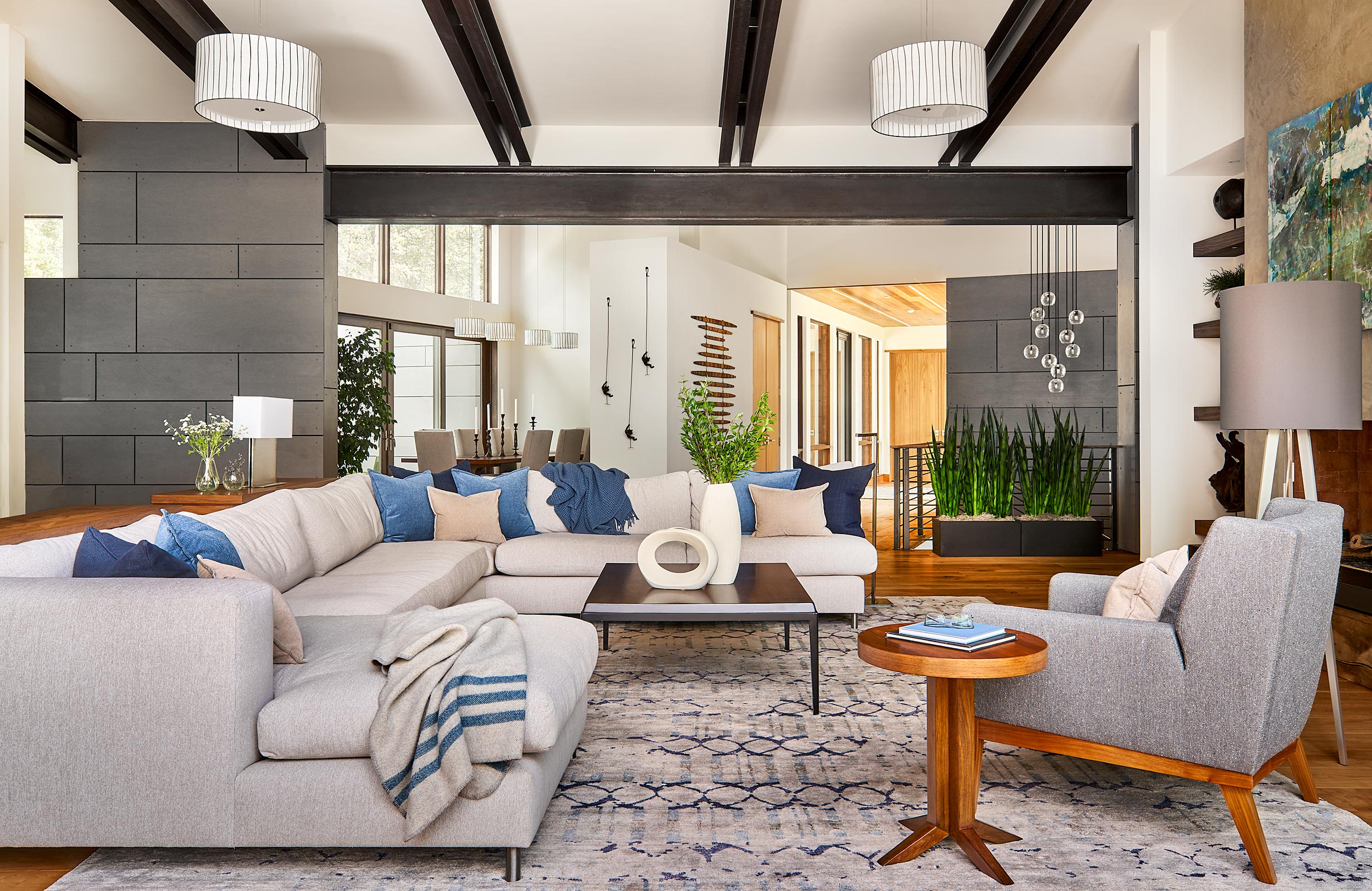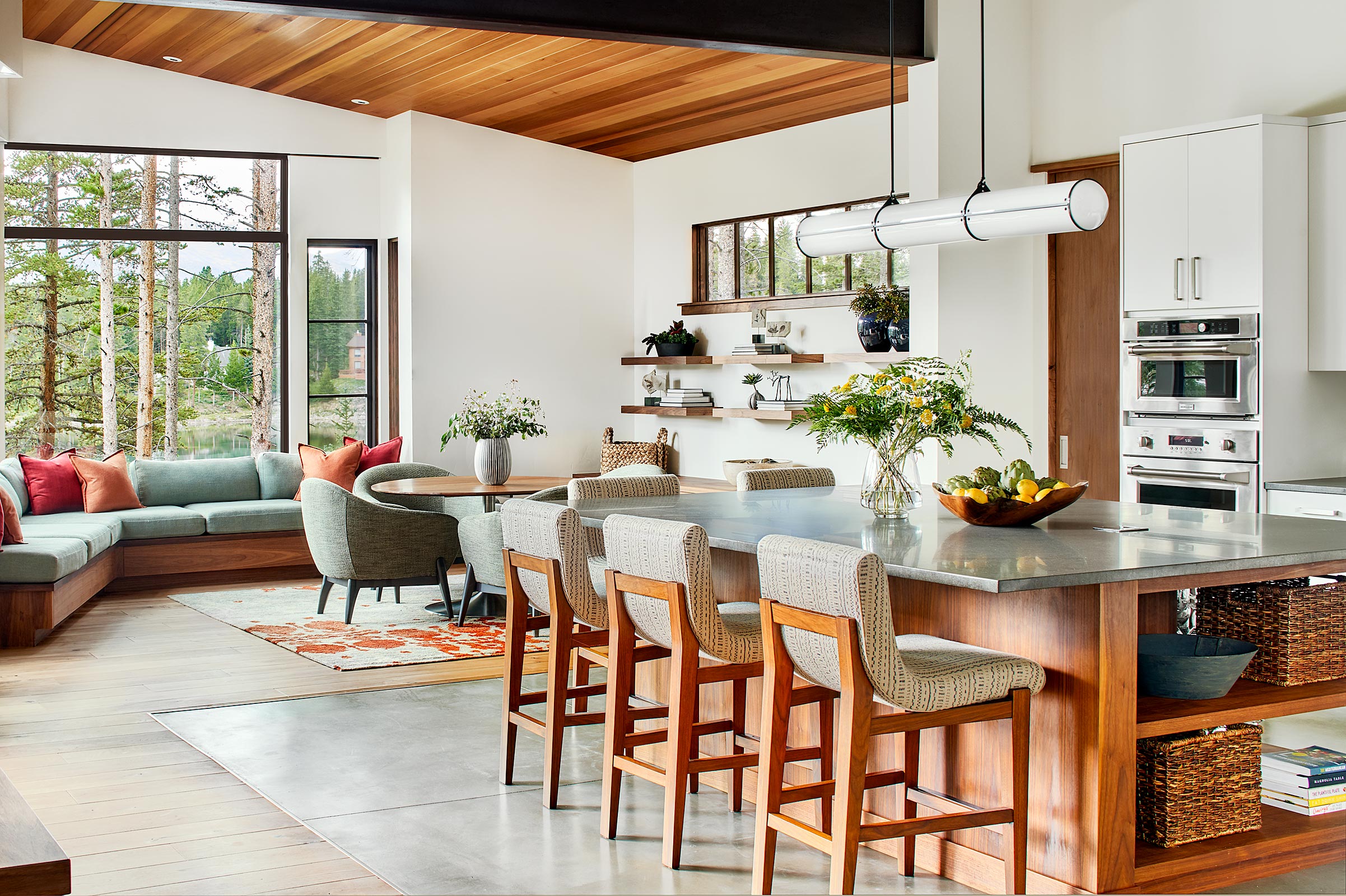 "We wanted to ensure that the house had a connection to its environment. This isn't just a contemporary white box. It feels at home here."
Architect, Tim Hagman
Read all testimonials
Straightforward and Sincere
An abundance of windows welcomes sweeping exterior views into the home connecting to the natural surroundings. Casual linens and textiles create peaceful spaces throughout.